As Monica Gellar once said to Rachel Green; "Welcome to the real world! It sucks – you're going to love it."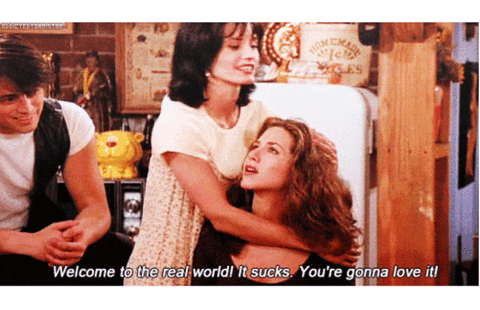 From the second Monica escorted Rachel into the world of poverty, dead-end jobs, and quarter-life crises, the series became a beacon for smacked twentysomethings everywhere. What's more, 22 years after its 1994 debut, it still holds up.
What is the story about?
In New York City, a group of six friends; Rachel Green, Monica Geller, Ross Geller, Phoebe Buffay, Chandler Bing & Joey Tribbiani, faces the complications of everyday life with a great deal of comdey in it.
Over a journey of 10 years these buddies go through vast amount of chaos, family troubles, past and future romances, fights, laughs, tears and surprises as they learnt what it really means to be a friend.
They struggle to find success and joy in life, which is never that straight forward, is it?
Rachel Green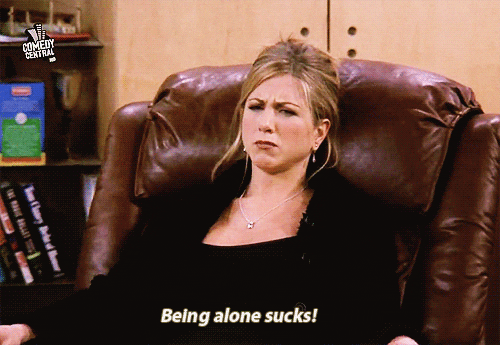 Daddy's princess (spoiled brat living on her father's finance)
Best friends with Monica since high school
Monica Geller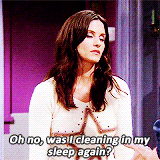 Neat freak.
Always looking for the "right guy" to start a family
Head-chef at a Manhattan restaurant (She Cooks… Yumm)
Ross Geller
MY GOD. He's a paleontologist (This dude is obsessed with Dinosaurs)
Very unfortunate guy – first wife turned out a lesbian
Got married and divorced THREE TIMES
And loves Rachel. So much! (has a crush on her since they were teenagers)
Phoebe Buffay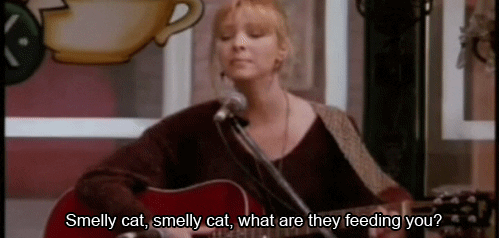 Is a ditzy yet loveable hippy
A personal masseuse
Or and she plays guitar
Chandler Bing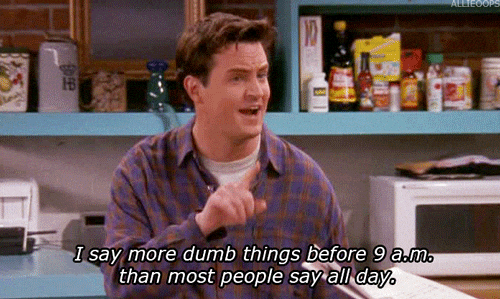 Financially secure data processor
Relies on humor as a defense mechanism
A wimpy, good looking cigarette addict
Never had a serious relationship (before Monica obviously)
Joey Tribbiani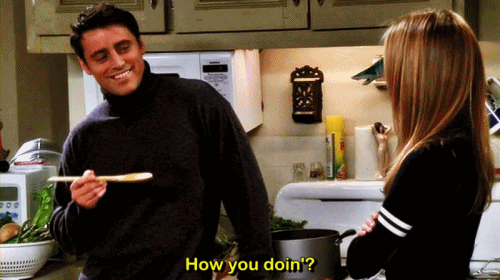 Chandler's roommate + Best buddy
Also an actor (Pheww.. let's not talk about)
Yet an adorable and sensitive guy
Ahaha… and almost forgot to mention, he is very successful with women
"From the grim reality of dead-end jobs to the horrors of dating, the classic comedy still hits the mark."
A side splitting series with emotions and drama. Definite one to watch! xD